Welcome! We are GDarq
Rendering Studio
With over 38 years of experience in architectural illustrations, GDARQ specializes in creating realistic and visually appealing images and animations that showcase the future of cities. Our passion for combining the latest techniques in virtual hyper-realism with the sensitivity of traditional drawing skills allows us to deliver exceptional visualizations that accurately depict architectural projects.
We use state-of-the-art software such as 3ds Max, Corona, Vantage and D5Render to create high-quality renderings and animations that bring our clients' projects to life. Our team of skilled artists and architects work collaboratively to ensure that every detail is captured and presented in the most effective way possible.
At GDARQ, we are committed to providing our clients with the highest level of service and quality. We take pride in our work and strive to exceed our clients' expectations on every project.
The use of Digital Media contributes to the representation of your architectural project, allowing for real-time visualization of 3D images of the entire project. In addition, we have the possibility of virtual meetings where the client can visualize some stages of 3D production, enabling real-time modifications to the project during its development. All of this with the aim of providing greater quality, flexibility, comfort, and speed of service for our clients.
Bring to life the creativity and functionality of your architectural projects for buildings and urban landscapes using beautiful works of art with precise visual renderings.
What we do
OUR PORTFOLIO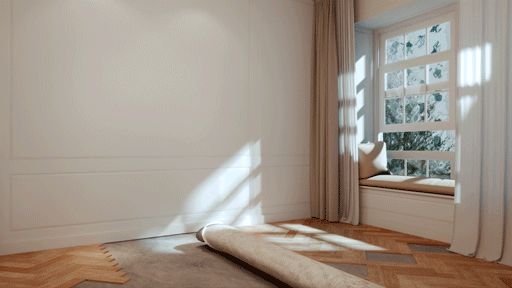 Our
Expertise
We can provide you with the best way to showcase your product, adding value to your business through various graphic alternatives.
scroll down
Digital Animation and Virtual Tours
With our virtual architectural tour, we can create an immersive experience in a 3D film that allows clients to explore all the spaces of the planned development, experiencing the architectural ideas in a realistic, engaging, and detailed manner in their architectural projects.
Our Featured Works
Visualizing a project in its future setting, not just in isolation, an appealing presentation to check relationships in a real-world context where we immediately get an idea of the outcome of your creativity.
scroll down